We are a consultancy firm offering Business Consulting, Financial Consulting & HR Consultation Services, designed to help your business grow and run at optimum efficiency.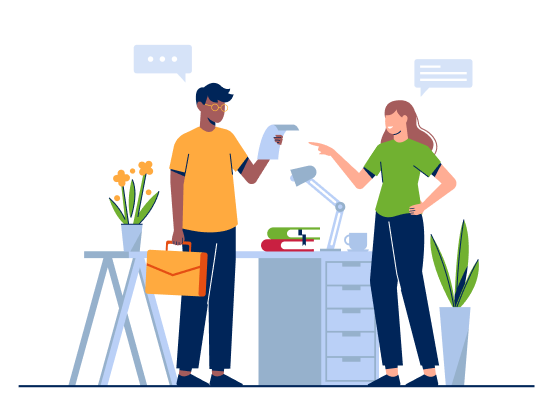 Through strategic partnerships and collaboration, we aim to recruit, develop and retain a high performing and diverse workforce and foster a healthy, safe, and productive work environment for employees, and their companies.
To be recognized as the preferred recruiter for employers, a bridge between job seekers and opportunities, and a provider of innovative and results-oriented human resources services, policies, and systems.
~ Promoting Honesty, Integrity, and Trust
~ Embracing Change and Innovation
~ Champion Employee Development & Model Leadership
You can trust us with your company's needs
Check out some of our clients who keep their trust in us to offer exceptional consultancy services below